Have Questions? Check Out Our
Knowledge Base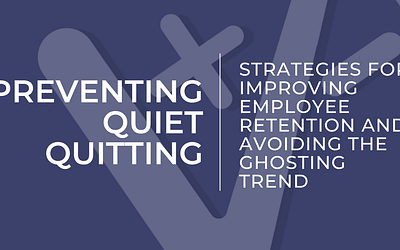 Quiet quitting, also known as "ghosting" or "stealth quitting," is a growing trend in the workforce where employees abruptly leave their jobs without giving notice or any indication that they are leaving. This can be disruptive and costly for businesses, as they are...
read more
Contact Support
We'll get in touch with you as soon as possible.
Still Have Questions?
We're just an email away.