The Z Blog
The winning playbook to Workplace Gamification.
What is Gamification? Common Gamification Mistakes and How to Fix Them Take Gamification to the Next Level Gamification is revolutionary. Since it was first given a name in the early 2000's, there has been no denying that gamification had a power none of us have seen...
read more
Enhance Company CultureBe FlexibleChange Up Your Leadership StylePromote Wellness As of 2017, millennials (those born between 1981 and 1996) made up 35% of the workforce. While the tides have shifted over the past few years as...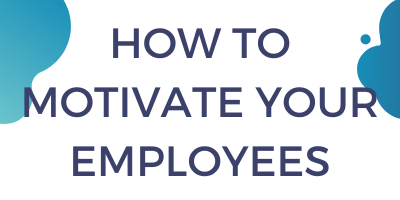 Recognize Wins Set Clear Goals Have Fun Provide Positive Leadership Promote Fairness and Reward Accordingly According to a recent study by HubSpot, 69% of employees report that they would be more motivated at work if they felt better appreciated. This stat is...
No Results Found
The page you requested could not be found. Try refining your search, or use the navigation above to locate the post.