The Z Blog
The winning playbook to Workplace Gamification.
If you're reading this blog, chances are you're either a manager looking for a performance management tool, or you're just curious about what the heck a performance management tool is. Either way, you've come to the right place. Let's start with the basics. A...
read more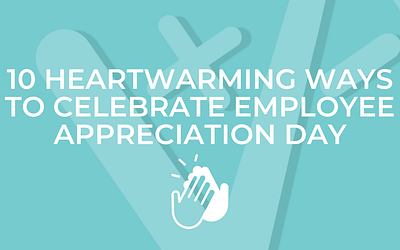 Alright, buckle up buttercups because we're about to dive into some seriously fun ways to celebrate Employee Appreciation Day! This is the day where you get to show your team some love and remind them that they're the real MVPs of your organization. So, let's get...
As the world has become more connected and technology-driven, remote call center management has become increasingly popular. With the rise of remote work, many call center managers have found that managing a remote call center can be challenging, but with the right...
It wasn't all that long ago that the idea of using gaming aspects to shop, learn, and work more effectively would have sounded ludicrous; now gamification is recognized as one of the most powerful tools in attracting, engaging, and retaining consumers in virtually...
Take Control of Attrition, Recruiting, Performance & Productivity Today
It's Game Time.

Are You Ready To Thrive?