The Z Blog
The winning playbook to Workplace Gamification.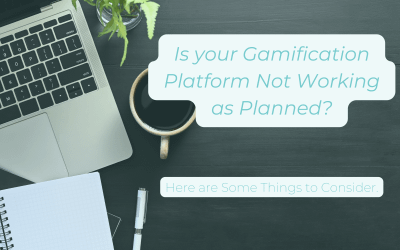 As of this 2019 report, 83% of employees felt motivated when their training was gamified, as opposed to 28% when it was not; just 10% felt bored, compared with 49%, respectively.  The vast majority, 88% reportedly felt happier. There is also extensive research, and...
read more
Defining Gen X Gen X at Work Gen X and Gamification Gen X's Adaptability There's no denying that the workforce is being taken over by Millennials and Gen Z workers. If fact, within the next five years, 75% of the workforce will be made up of members of the...
Please sign up below to obtain the complete case study.
What is data drown? Determine Where You're Going Map It Out Learn to Swim Let ZIZO Throw You a Line Drowning in Data?  You're not alone! Cisco estimated in 2019 that the Internet of Things would produce over 500 zettabytes per year in data. Years later, the world is...