The Z Blog
The winning playbook to Workplace Gamification.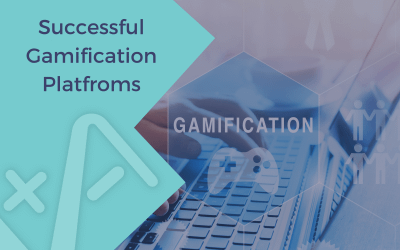 Although gamification, or the incorporation of gaming aspects into non-gaming activities, has been popular for several years now, many people might be surprised to learn the enormous impact it can have on a company's revenue. For example, in 2019, Starbucks reported...
read more
Defining Gen X Gen X at Work Gen X and Gamification Gen X's Adaptability There's no denying that the workforce is being taken over by Millennials and Gen Z workers. If fact, within the next five years, 75% of the workforce will be made up of members of the...
If you're considering a gamification platform, you're probably thinking you're already late to the "game" and ticking off the ways in which it can help you uplevel your business – and you're probably correct on all counts. However, while the benefits of gamification...
KPI's keep objectives at the forefront of decision making. KPI's are vital when it comes to performance management. KPI's encourage a culture of accountability. KPI's can create an atmosphere of learning and growth. KPI's can help you measure your success at a glance....