The Z Blog
The winning playbook to Workplace Gamification.
If any real-world activity seems like a game, it is stock trading.  To "win," one must possess both knowledge and intuition, as well as some luck. For those not familiar with the world of Wall Street, it can seem like a separate universe, with its own lingo and...
read more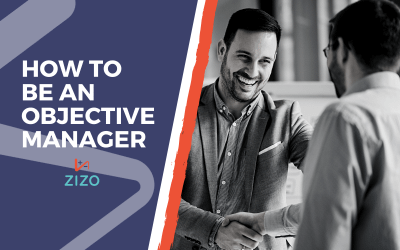 Defining Objectivity Principles of Management  What Qualities Make a Good Leader? How Can a Good Manager Lead Objectively? Defining Objectivity What does it mean to be an objective manager? Objectivity means lacking bias, not showing favoritism towards one side or the...
If you're considering a gamification platform, you're probably thinking you're already late to the "game" and ticking off the ways in which it can help you uplevel your business – and you're probably correct on all counts. However, while the benefits of gamification...
Hackers have been around since the first computer came on the scene; however, what began as reverse-engineering hardware and software to design a better product soon gave birth to one of the biggest problems in modern life: cybercrime. In 1980, John Draper (aka...