The Z Blog
The winning playbook to Workplace Gamification.
What is Gamification? Common Gamification Mistakes and How to Fix Them Take Gamification to the Next Level Gamification is revolutionary. Since it was first given a name in the early 2000's, there has been no denying that gamification had a power none of us have seen...
read more
Enhance Company CultureBe FlexibleChange Up Your Leadership StylePromote Wellness As of 2017, millennials (those born between 1981 and 1996) made up 35% of the workforce. While the tides have shifted over the past few years as...
What is a KPI? Setting KPIs for Your Business Step 1: Educate Yourself Step 2: Evaluate Your Current KPIs Step 3: Set Measurable Goals  Step 4: Work with Your Team Final Advice We all measure success differently, especially when running a business. Since COVID began...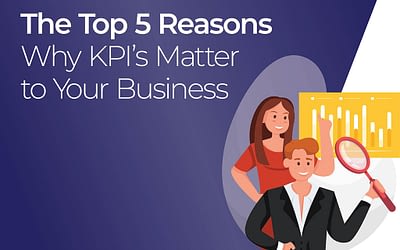 KPI's keep objectives at the forefront of decision making. KPI's are vital when it comes to performance management. KPI's encourage a culture of accountability. KPI's can create an atmosphere of learning and growth. KPI's can help you measure your success at a glance....
Take Control of Attrition, Recruiting, Performance & Productivity Today
It's Game Time.

Are You Ready To Thrive?