The Z Blog
The winning playbook to Workplace Gamification.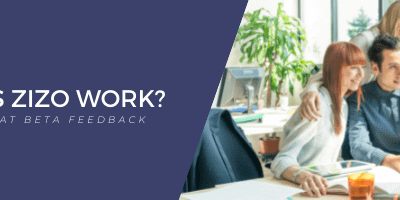 What do you like most about ZIZO? Which feature do you use the most? How often do you use ZIZO? How is the experience of naviagting ZIZO? What is your goal when you use ZIZO? Describe a situation where ZIZO is most useful to you. How is your communication with the...
read more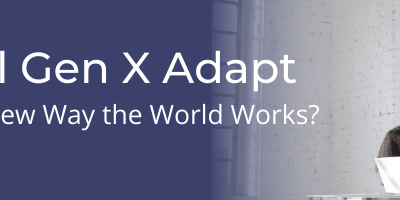 Defining Gen X Gen X at Work Gen X and Gamification Gen X's Adaptability There's no denying that the workforce is being taken over by Millennials and Gen Z workers. If fact, within the next five years, 75% of the workforce will be made up of members of the...
As mentioned in our previous blog entry, by the year 2025 75% of the workforce will be made up of members of the Millennial and Gen Z generations. Acknowledging, understanding, and motivating these generations can prove to be more difficult than generations of the...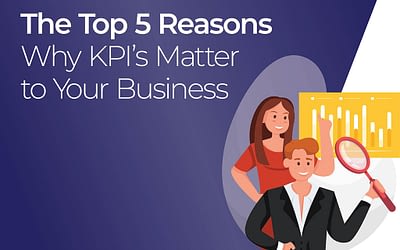 KPI's keep objectives at the forefront of decision making. KPI's are vital when it comes to performance management. KPI's encourage a culture of accountability. KPI's can create an atmosphere of learning and growth. KPI's can help you measure your success at a glance....