The Z Blog
The winning playbook to Workplace Gamification.
Analytics and Gamification Monitoring and Adapting Using Gamification Analytics Data Analytics and Gamification We all know that data is very valuable. Companies collect all kinds of data and hold on to it until they can figure out a way to use it. Google, Facebook,...
read more
Enhance Company CultureBe FlexibleChange Up Your Leadership StylePromote Wellness As of 2017, millennials (those born between 1981 and 1996) made up 35% of the workforce. While the tides have shifted over the past few years as the younger generation Z has joined the...
The COVID Workplace Problem: Do you remember it? That special time in our lives, when dining in crowded restaurants was in vogue, hugging the friends we bumped into was a pleasure, and when arena seating at concerts and sporting events was just a natural part of our...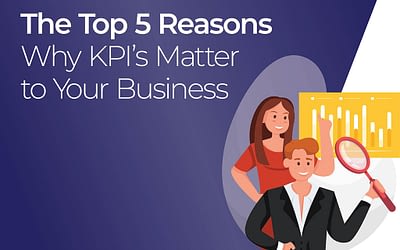 KPI's keep objectives at the forefront of decision making. KPI's are vital when it comes to performance management. KPI's encourage a culture of accountability. KPI's can create an atmosphere of learning and growth. KPI's can help you measure your success at a glance....
Take Control of Attrition, Recruiting, Performance & Productivity Today
It's Game Time.

Are You Ready To Thrive?