The Z Blog
The winning playbook to Workplace Gamification.
What is Gamification? Common Gamification Mistakes and How to Fix Them Take Gamification to the Next Level Gamification is revolutionary. Since it was first given a name in the early 2000's, there has been no denying that gamification had a power none of us have seen...
read more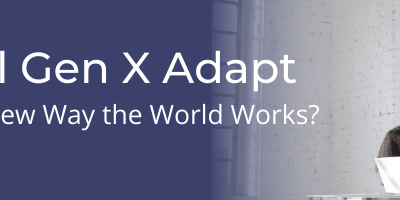 Defining Gen X Gen X at Work Gen X and Gamification Gen X's Adaptability There's no denying that the workforce is being taken over by Millennials and Gen Z workers. If fact, within the next five years, 75% of the workforce will be made up of members of the...
What is a KPI? Setting KPIs for Your Business Step 1: Educate Yourself Step 2: Evaluate Your Current KPIs Step 3: Set Measurable Goals  Step 4: Work with Your Team Final Advice We all measure success differently, especially when running a business. Since COVID began...
What is data drown? Determine Where You're Going Map It Out Learn to Swim Let ZIZO Throw You a Line Drowning in Data?  You're not alone! Cisco estimated in 2019 that the Internet of Things would produce over 500 zettabytes per year in data. Years later, the world is...
Take Control of Attrition, Recruiting, Performance & Productivity Today
It's Game Time.

Are You Ready To Thrive?