The Z Blog
The winning playbook to Workplace Gamification.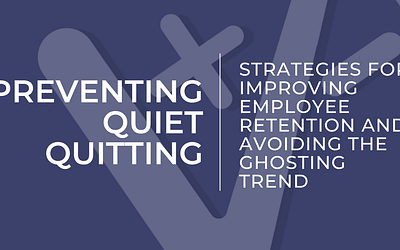 Quiet quitting, also known as "ghosting" or "stealth quitting," is a growing trend in the workforce where employees abruptly leave their jobs without giving notice or any indication that they are leaving. This can be disruptive and costly for businesses, as they are...
Employee engagement is a crucial aspect of any business, as engaged employees tend to be more productive, motivated, and committed to the company's success. However, many businesses struggle with how to effectively engage their employees. To start, it's important to...
It wasn't all that long ago that the idea of using gaming aspects to shop, learn, and work more effectively would have sounded ludicrous; now gamification is recognized as one of the most powerful tools in attracting, engaging, and retaining consumers in virtually...
Take Control of Attrition, Recruiting, Performance & Productivity Today
It's Game Time.

Are You Ready To Thrive?