The Z Blog
The winning playbook to Workplace Gamification.
Cognitive decline has become a worldwide epidemic, with an estimated 50 million cases reported as of 2021 – a number that is expected to triple in thirty years. As of 2022, 6.5 million in the U.S. alone have dementia, or one in nine people over the age of sixty-five....
read more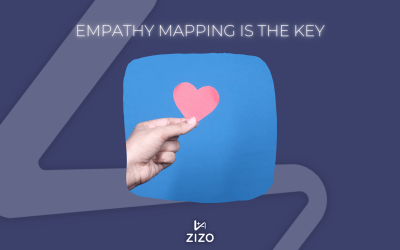 A lot of research around gamification concerns its benefits, for example, the way it stimulates the brain's pleasure centers or reduces the stress around learning so new information is more easily downloaded and integrated. These neurological processes have been given...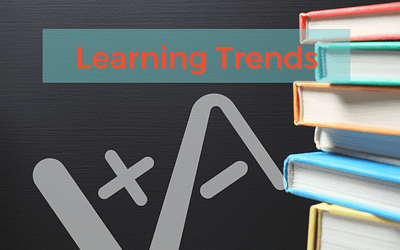 Given the recent rise in attention to gamification in education we might think of it as a shiny new toy; however, the fact is it's actually a long-overdue return to the natural way we learn. As children, we have the unfettered freedom to play and create and envision...
It wasn't all that long ago that the idea of using gaming aspects to shop, learn, and work more effectively would have sounded ludicrous; now gamification is recognized as one of the most powerful tools in attracting, engaging, and retaining consumers in virtually...