The Z Blog
The winning playbook to Workplace Gamification.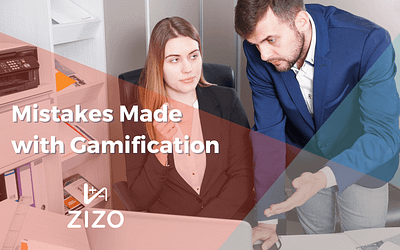 Given the way gamification is exploding these days, some might find it surprising that the term has actually been around for two decades. Since then it's been a very slow burn – with its first major milestone reached in 2009 when Foursquare became the first platform...
read more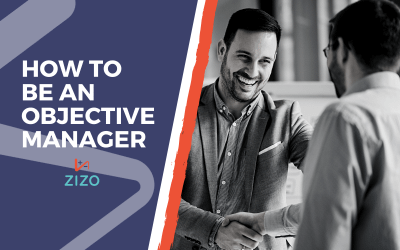 Defining Objectivity Principles of Management  What Qualities Make a Good Leader? How Can a Good Manager Lead Objectively? Defining Objectivity What does it mean to be an objective manager? Objectivity means lacking bias, not showing favoritism towards one side or the...
Please sign up below to obtain the complete case study.
What is data drown? Determine Where You're Going Map It Out Learn to Swim Let ZIZO Throw You a Line Drowning in Data?  You're not alone! Cisco estimated in 2019 that the Internet of Things would produce over 500 zettabytes per year in data. Years later, the world is...