The Z Blog
The winning playbook to Workplace Gamification.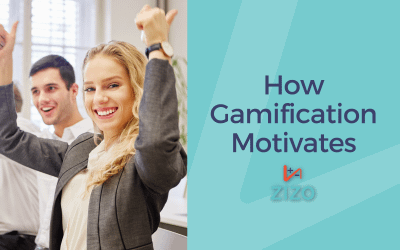 According to a recent survey, only 36% of employees said they were engaged at work. This stat is worrying because employee engagement plays a critical in efficiency and productivity. A Gallup report indicates that companies with highly engaged employees are 17% more...
read more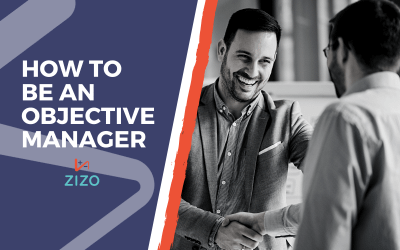 Defining Objectivity Principles of Management  What Qualities Make a Good Leader? How Can a Good Manager Lead Objectively? Defining Objectivity What does it mean to be an objective manager? Objectivity means lacking bias, not showing favoritism towards one side or the...
The workplace is evolving. The "9-5" is being replaced with a new, open atmosphere that promotes productivity, efficiency, and collaboration. Over the last couple of decades, workplaces have shifted from hierarchical to horizontal. And, unlike employees of older...
What is data drown? Determine Where You're Going Map It Out Learn to Swim Let ZIZO Throw You a Line Drowning in Data?  You're not alone! Cisco estimated in 2019 that the Internet of Things would produce over 500 zettabytes per year in data. Years later, the world is...