industries where gamification is used to help teams thrive!
Engage Your Team and Drive Performance
If you're struggling to boost employee motivation and engagement, measure performance and find clarity in your data, ZIZO's workplace gamification software is for you. ZIZO's gamification program is customizable and scalable across many industries, company sizes, and job roles.
If you're wondering if a tool like ZIZO's workplace gamification platform is the right solution for your team, consider the following:
Do you have a team of more than 100 people?
Are multiple employees performing the same or similar tasks?
Do your employees get bored with their daily tasks and 'check-out'?
Do you find your employees don't feel motivated and burn out quickly?
Are you experiencing high turnover?
Do new employees tend to leave within 1 year?
If you answered yes to any of the questions above, you are not alone!
Create An Engaged and Motivated Team Where Gamification is Used
There is a big problem with today's workforce. Over 70% of US employees are not engaged or actively dis-engaged at work, and 31% say that they are engaged, but that their employer could do a better job with the employee experience.
This is costing US companies an average of $550 billion each year, and 31.6% of the workforce are currently searching for new jobs due to average or below-average engagement levels. This is a dangerous balancing act as employee's engagement declines by an average of 7% per year as they stay in one position.
We know that engaged employees are 24% less likely to leave their current job, 41% less likely to be absent, and 17% more productive. Overall, companies with a highly engaged workforce are 21% more profitable, and employees achieve an average of 20% more sales and 10% higher customer satisfaction.
Increase Motivation & Loyalty With Zizo's Top Workplace Gamification Tool
Don't mistake the workforce's lack of engagement as a lack of desire for improvement. 69% of employees say they'd work harder if they felt more recognized and 50% say they'd take a pay cut of up to 29% if it meant working in a job that they truly enjoy. 66% of employees believe that they would be more engaged at work if their company culture were to improve.
As millennials and Gen Z employees enter the workforce, our national employee engagement and satisfaction woes only continue. To date, 64% of working millennials report being unhappy with their current work-life balance and 87% of employees expect their company to support them in striking that balance.
National turnover rates have hit record highs at over 57% in 2020. As we face a new workforce of millennial and Gen Z employees who think, act and work differently than workforces of the past, we need new ways to motivate employees and keep them loyal to one employer.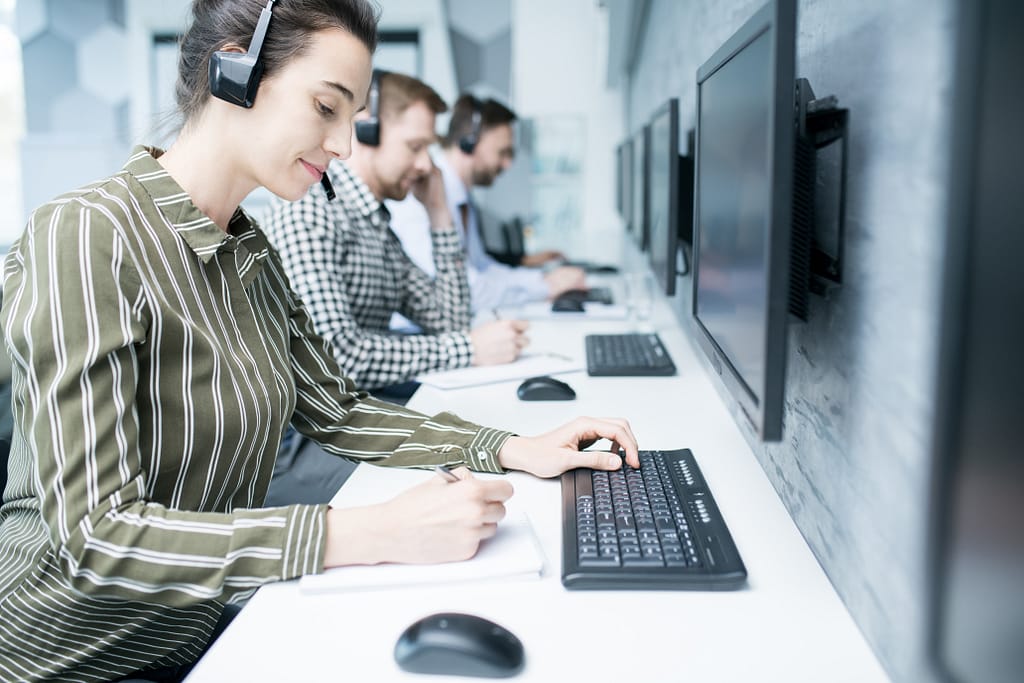 CALL CENTERS
ZIZO gamification software integrates seamlessly into your operational software and can scale easily across large teams and multiple departments. Call centers are known for high turnover and fast burnout due to the repetitive nature of the tasks, but ZIZO can help change that problem for good!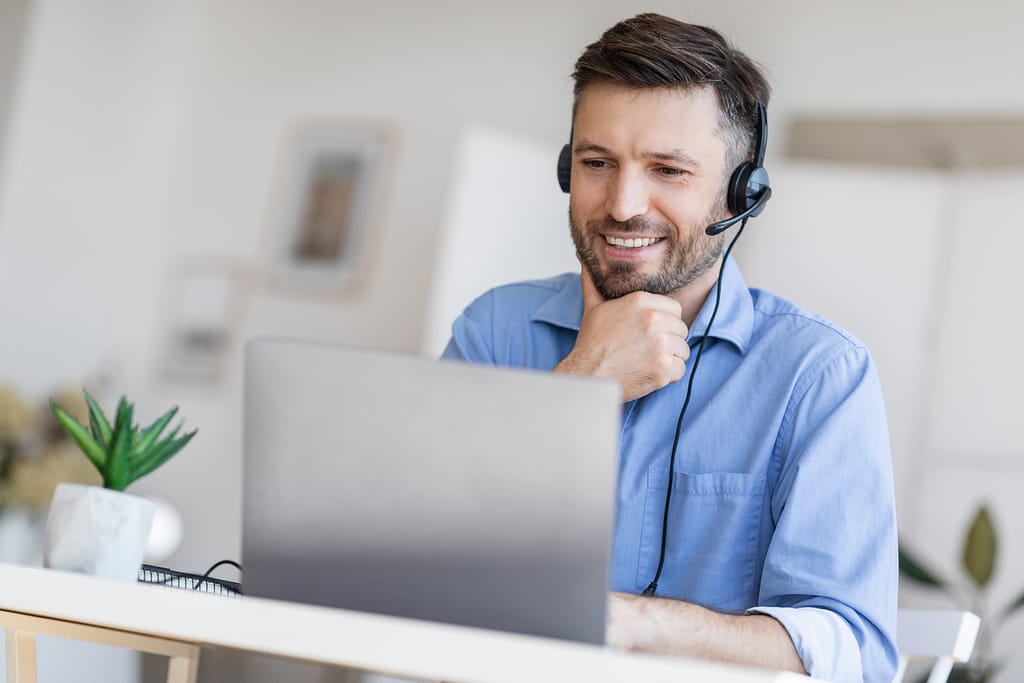 SALES TEAMS
Keep your sales team engaged by setting goals with a reward system for their achievements. ZIZO's contest builder make it easy to spark a culture of friendly competition among your sales staff and drive production. Choose from face-offs, team challenges, team vs. team, individual vs goal or tournaments to kick your sales team into high gear.
INSURANCE
Claims representatives face a lot of monotonous repetition, but our game based platform combats that by keeping tasks fresh and fun. ZIZO outlines clear career paths and progress markers, so your employees know exactly what to do to succeed in the business.
COLLECTIONS
With our first-hand experience in the call center and collections field, we understand your pain points as collectors better than anyone! ZIZO was initially created specifically for the ARM industry, and we have built the platform with you in mind.
Frequently asked Questions
What Is Gamification
Gamification is applying gaming mechanics into nongame environments to increase participation, motivation and overall happiness.  Gamification software allows employees to receive real-time feedback that motivates and encourages them. Things like competition, points, rewards, achievements, rules of play, self-expression and status are leveraged to give employees feedback.  It empowers them to participate and reap the benefits of tangible rewards, bonuses, and rise in rank within a company.
How Does Gamification Work
Gamification plays into the human elements that motivate, allowing users to feel that they are a part of a larger goal that is mutually shared with fellow coworkers, and aligns with overall business goals and objectives. As employees interact with the gamification platform, they receive immediate feedback on their performance, skills and achievements, allowing them to focus on next steps and strategies toward new achievements.  Ultimately, gamification plays on the psychology that drives human engagement. 
What Are the Benefits of Workplace Gamification?
With gamification, an employee's tasks and goals are easily identified, allowing them to see progress on performance and accomplishments, as well as connect with their co-workers through a collaborative and competitive platform.  
Gamification  
Improves business results

 

Boosts employee performance and satisfaction

 

Increases employee knowledge

 

Promotes employee retention and reduces turnover

 

Allows for adoption and adaptation of management tools

 

Allows management to receive un-biased performance reports

 

Increases employee engagement

 
 In addition to these benefits, ZIZO Technologies allows companies to uncover additional benefits including a better understanding for employee motivation, what the most powerful incentives are within their company, revealing employee preferences and illuminating any gaps so management can swiftly address issues. 
How Can ZIZO Help My Business Grow?
With all of the tools and features included in ZIZO's application, your benefits will include: 
Increased performance

 

Lower attrition rates

 

Higher employee engagement

 

Improved staff development

 

Time-saving BI tools

 

Automated Intelligence providing Actionable Insights

 

And more…

 
What Does "ZIZO" Stand For?
ZIZO stands for Zoom In, Zoom Out.  It represents the figurative ability to Zoom Out above the trees to "see the forest" to manage from a high level, or Zoom In to get "in the weeds" and manage from the ground floor.  Within the application, ZIZO represents the ability to Zoom In and Out of your data quickly and effortlessly to get the information you need from both perspectives and help you make better business decisions based on empirical data.