Gamification Rewards AND Recognition
Boost Employee Engagement with ZIZO's Gamification Rewards and Recognition Platform
For the longest time, productivity has been a major priority for just about every forward-thinking company. Employers are taking various steps to create employee gamification platforms at their workplaces. However, to reach the greater aim of productivity, one must first assure staff pleasure and engagement. And the use of gaming situations in the workplace is one way to do so.
Consider the following scenario: You task your sales teams to achieve a set of sales objectives.
But what if we look at the same task in the form of a game?
The first employee or team to complete the assignment within a certain amount of time successfully advances to the next level, which may include additional difficulties and additional sales incentives. Alternatively, you may provide points depending on the time it takes to perform the assignment. Regardless of the technique you use, it's sure to reward and inspire personnel.
Besides bringing out the best in your staff, this method makes every-day work tasks much more fun.
If you are wondering what to rely on for help, ZIZO knows the ultimate game mechanics for your gamification platform!
Take Control of Attrition, Recruiting, Performance & Productivity Today
It's Game Time.
Are You Ready To Thrive?
Introduce Game Mechanics at Your Workplace with ZIZO for Increased Productivity
Employees require a healthy work environment to maintain their well-being and achieve the best outcomes. Employees have an equal opportunity to demonstrate their worth through gamification, promoting friendly competition in a less-tense work atmosphere.
All of the work that goes into gamifying a solution links to a commercial purpose. As a result, the first step in selecting a gamified business solution is to identify the business purpose that it will address.
For example, setting a goal of '20 percent faster customer response time' for a customer care team may be an appropriate outcome with a success indicator of '20 percent improvement.' Aside from improving employee productivity, it will also increase customer loyalty.
Schedule a demo with ZIZO to create a workplace environment fueled by healthy competition and rewards programs!
ZIZO Employee Management Platform Brings Positive User Experiences, Loyalty, and Engagement
ZIZO understands the necessary user trends for a brand identity that encourages customer loyalty. Companies may incorporate gamification trends into their organizations and their brand identity in various ways. They can enhance end-user experiences, engagement, and loyalty via gaming. This is even more important when you realize that a distributed workforce is likely to become a norm in the foreseeable future.
Although gamification is not new, it can reach a previously untapped population by providing a familiar experience. Game-playing is in our DNA, and the fact that the game industry earns revenue of billions of dollars stands to prove a commercial case for this type of points based interaction and incentive programs.
The quality of an office gamification experience will be the most important factor for your strategy to be a success. Fortunately, ZIZO's management system ensures employee satisfaction, bringing a positive user experience, customer loyalty, and engagement!
How You Can Use Gamification in Your Workplace to Motivate Employees?
Many workplace tasks can use gamification in one manner or another. It only takes a little effort to understand things through the eyes of a gamer.
Here are some examples of how ZIZO helps you re-define even the most basic tasks at work:
Gamification Rewards and Recognition Programs in Performance Management
ZIZO helps you design a method in which employees who complete tasks in the shortest amount of time earn points. We also help you make it a point that quality and customer experience is still a priority to ensure that employees take care of this while increasing efficiency. You can then reward the winning employee with points or other rewards.
Gamification Reward in Employee Recognition Program
Providing positive feedback or appreciating an employee who is doing well is easy, but there are other reward and recognition strategies. Gamification is a good way to do this.
Allow us to help you!
Instead of simply offering words of appreciation, add a point system here. For example, 5 points for workers who got a pat on the back from the boss. Then, ten points for workers who appreciate their co-workers. You can aggregate these points at the end of the month or quarter and award those who have the most.
Gamification Reward in Learning
It is a tremendous duty to train your employees to ensure they are on a learning curve since they first joined. After all, it prepares them for what lies ahead. Humans learn faster and remember information better when you present it in a useful and enjoyable manner. This explains why numerous workplace activities, as well as their approach to learning, have gone digital.
Let us help you create a method that engages your employees at different degrees of difficulty, resulting in an enjoyable approach to acquiring new skills and overcoming challenges.
Gamification Rewards and Recognition in Employee Healthcare
Employees' unhealthy lifestyles are a major barrier to better health these days. They spend most of their time seated in front of a screen, with little mobility. This can lead to several serious illnesses, most of which are heart-related.
Corporations all around the globe are attempting to address this by investing billions of dollars in healthcare solutions. However, there is a catch! Gamification solutions are a more cost-effective means of dealing with health problems. Through an employee wellness program based on game design and elements of gamification, you can inspire staff to adopt a healthy lifestyle while at work. ZIZO helps you add health challenges that your employee needs to complete within a given time frame, helping them earn reward points.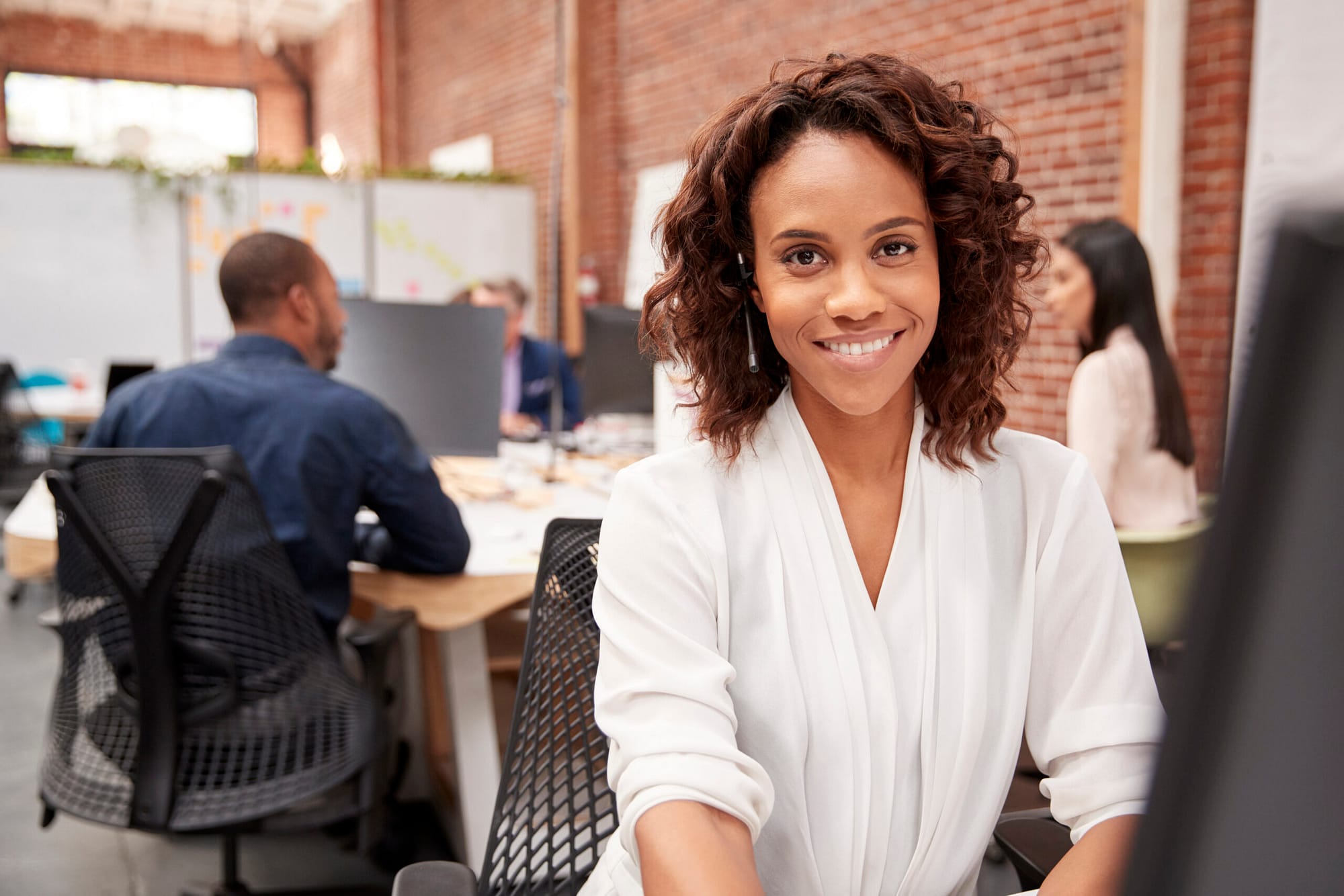 Which Gamification rewards and recognition Elements ZIZO Provides to Help Increase Employee Engagement?
Here are some of the employee gamification and rewards that help increase employee engagement:
Points – During the game, the user accumulates points.
Community – The user becomes a member of a group of people who have similar gaming interests.
Collaboration – The user can assist others and get assistance.
Onboarding – During the game, the user is thoroughly instructed. The user then competes with other players or organizations.
Leveling up – entails the user progressing through increasingly challenging levels.
Badges – The user gets badges in reference to previous accomplishments.
Goals – The user learns where they are going and what they need to accomplish.
Leader boards – The user may see where he stands with the rest.
Instant feedback – The user receives feedback on whether he is winning or losing as soon as he completes a task.
ZIZO – Your Ultimate Gamification Management Platform
In basic terms, gamification at work incorporates game aspects into the office environment. This is a frequent method in marketing campaigns to increase consumer loyalty and involvement. For a higher-level management system, ZIZO provides a full picture of your whole company, as well as a thorough overview of everything at the staff level. It tracks the real-time performance of employees according to the tasks they complete. You only need to download the ZIZO app on your mobile device to analyze and manage your team's performance based on first-hand data to make better business decisions.
So, are you ready to meet your business challenges? Schedule a demo now to begin!
Frequently asked Questions
What Is Gamification
Gamification is applying gaming mechanics into nongame environments to increase participation, motivation and overall happiness.  Gamification software allows employees to receive real-time feedback that motivates and encourages them. Things like competition, points, rewards,  
achievements, rules of play, self-expression and status are leveraged to give employees feedback.  It empowers them to participate and reap the benefits of tangible rewards, bonuses, and rise in rank within a company.
How Does Gamification Work
Gamification plays into the human elements that motivate, allowing users to feel that they are a part of a larger goal that is mutually shared with fellow coworkers, and aligns with overall business goals and objectives. As employees interact with the gamification platform, they receive immediate feedback on their performance, skills and achievements, allowing them to focus on next steps and strategies toward new achievements.  Ultimately, gamification plays on the psychology that drives human engagement. 
What Are the Benefits of Workplace Gamification?
With gamification, an employee's tasks and goals are easily identified, allowing them to see progress on performance and accomplishments, as well as connect with their co-workers through a collaborative and competitive platform.  
Gamification  
Improves business results

 

Boosts employee performance and satisfaction

 

Increases employee knowledge

 

Promotes employee retention and reduces turnover

 

Allows for adoption and adaptation of management tools

 

Allows management to receive un-biased performance reports

 

Increases employee engagement

 
 In addition to these benefits, ZIZO Technologies allows companies to uncover additional benefits including a better understanding for employee motivation, what the most powerful incentives are within their company, revealing employee preferences and illuminating any gaps so management can swiftly address issues. 
How Can ZIZO Help My Business Grow?
With all of the tools and features included in ZIZO's application, your benefits will include: 
Increased performance

 

Lower attrition rates

 

Higher employee engagement

 

Improved staff development

 

Time-saving BI tools

 

Automated Intelligence providing Actionable Insights

 

And more…

 
What Does "ZIZO" Stand For?
ZIZO stands for Zoom In, Zoom Out.  It represents the figurative ability to Zoom Out above the trees to "see the forest" to manage from a high level, or Zoom In to get "in the weeds" and manage from the ground floor.  Within the application, ZIZO represents the ability to Zoom In and Out of your data quickly and effortlessly to get the information you need from both perspectives and help you make better business decisions based on empirical data.